Wyoming's First Bitcoin Bank will Open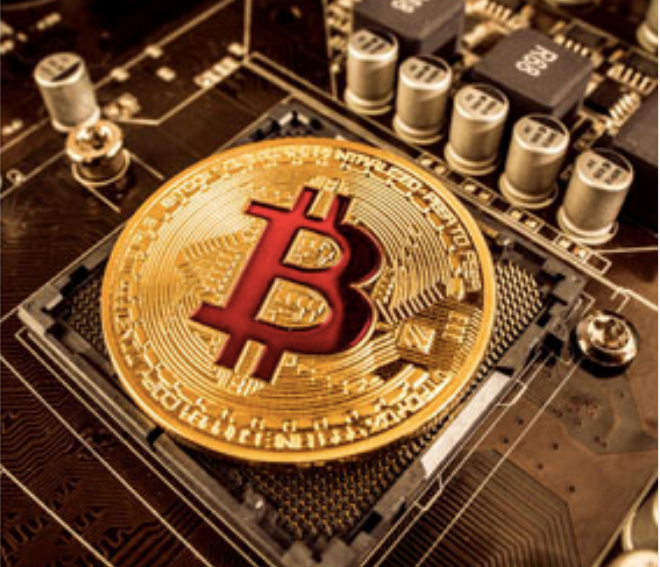 Wyoming's first Bitcoin bank will open this October.
"Wyoming's first bank for cryptocurrencies will likely open in October, months ahead of its originally scheduled opening of some time in 2021.
According to a news release from Avanti Financial Group Inc., founded by Wyoming native and blockchain advocate Caitlin Long, the group received formal notice from the Wyoming Division of Banking that Avanti's application for a bank charter was accepted on July 15.
Avanti applied for a bank charter under Wyoming's special-purpose depository institution law. It will likely do business under the name Avanti Bank and Trust."
I have observed the efforts of key legislators for several years to get this going. Notably Tyler Lindstrom (R-HD 01) was the key spark plug with many others in his court. His foresight, planning and gumption ensured that legislation was ready to support this work.