Website Banner Day
Starting on July 10th the daily hit rate for my website,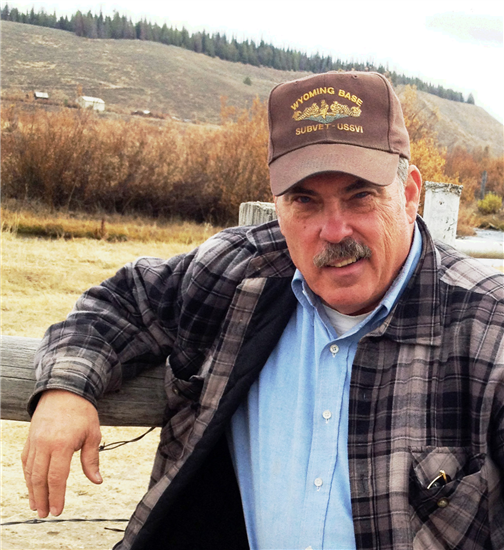 billwinney.org, started upwards. It was around 35 per day for several days and looks to have settled out above 40 per day now.
I work hard to update this site and in some cases people I talk to as I travel, knock on doors, and talk with people. Talking with people always teaches me something. In one conversation I realized my way of presenting how I think and do business was different than I was conveying in my printed and internet information.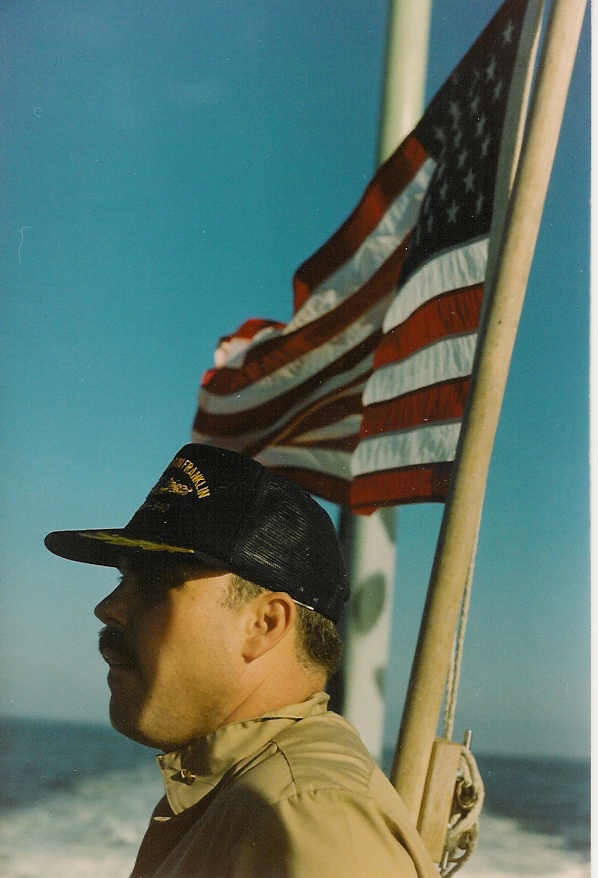 So thank you for talking with me. For those that tell me what they really think, I respect you and listen carefully. I don't promise to do exactly what you say to me. What I promise is to incorporate what you think into many people's thinking and to then act on that.
That is how I produced two top performing ships on active duty and that is how I'll work with other legislators to produce solid, workable, and understandable legislation. Legislation that actually fits what people and businesses need to get on with life. Legislation that doesn't get in your way.