To Those Who Run to the Danger... Godspeed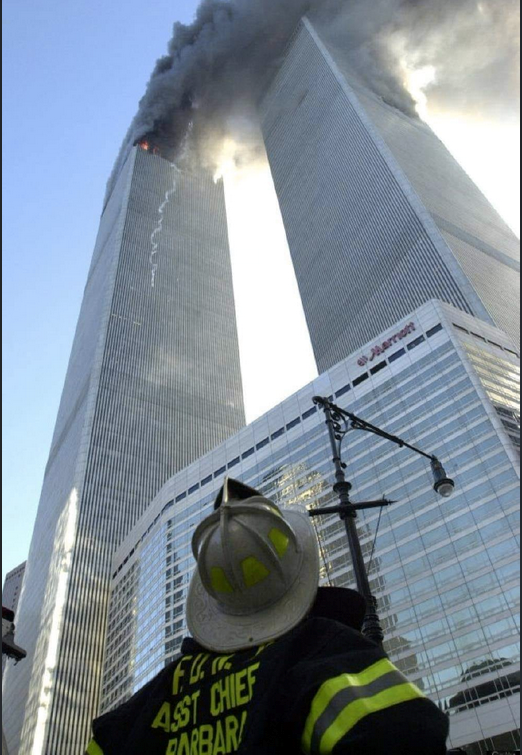 To those that support the riots, believe all cops are bad or attack firefighters take a minute and remember this! 343 Firefighters and 222 Police Officers lost their lives trying to save others. At no time did these men and women give a thought to the color, gender or political affiliation of those they were trying to save. No Firefighter or Police Officer that day placed their safety first, it was all about those trapped in the towers, it was about their oath to serve their fellow citizens and simply do their jobs.
In this modern era where it is chic to demonize Law Enforcement, we should recall that they face tough situations where split second reactions make a difference few of us understand. There are many, many out there doing their duty well and faithfully.
Well Done, Good and Faithful Servant, and Godpseed.