To the People of HD-22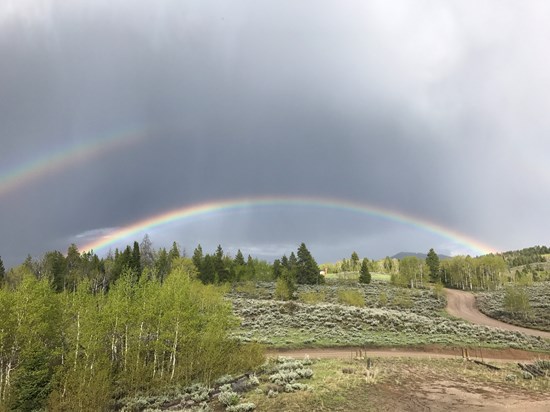 With the primary election tomorrow, August 18th I think it only appropriate to thank my many friends and supporters who have helped me through the primary campaign season.
House District 22 and the State of Wyoming face some major challenges in the next two years. A Revenue receipts crisis and how the COVID-19 pandemic plays out in our economy being just some of the issues. My background as a problem solver, managing service organizations and a committed work ethic make me capable of helping move District 22 forward and not take a step backward.
Although I've not had an opponent in the primary and that combined with the Covid-19 restrictions have made the primary an interesting event. Wyoming can be a tough crowd in politics and there are those out there with sharp elbows, sometimes really sharp elbows. One person I spoke with related something said about me that was just absurd. Oh well, that's politics… and back chatter. In my observation Cheyenne did not handle the budget well for about 6 years now. What you want done in Cheyenne is what's important. Tell me, call me, email me.
One of my anchor points is faith in the people of Wyoming.
How do we go forward in the dire revenue world we face? No easy answers there, but I stand strongly against an income tax as one solution. Another side of this is reducing state expenditures: read program cuts. We have to recognize that program cuts all too often mean sending some state employees home. These are people that are paying mortgages and sending kids to college. Cutting our way out of the revenue problems is not the solution.
What do you want Cheyenne to be doing? In one conversation a resident along Hwy 89 said they want the large volume of heavy truck traffic on Hwy 89 cut back. I'll work on that. In conversation with the Mayor of Alpine he related things he needs. I'll work on them. In another case this Sunday morning I was out working on signs. Some one stopped and wanted to talk… right there in the road (a side road) we talked for some 30 minutes (and didn't block traffic). Good talk. If you see me, stop and talk. I have thoroughly enjoyed such conversations. Such conversations inspire my hope for the future. We'll get through these tough times.
This is my second anchor point: Hope, we'll get through this.
Education has to be carefully handled. Our Children are the future of Wyoming, we begin by ensuring that classroom instruction is not hazarded.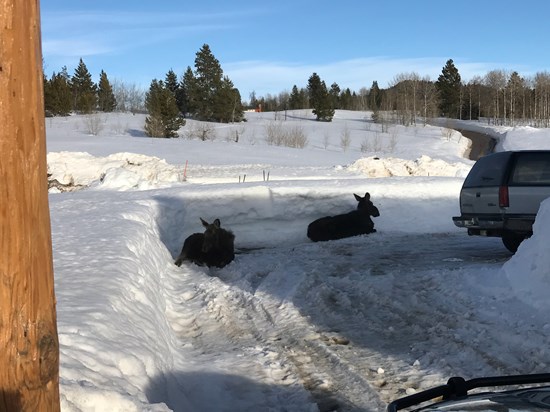 Lastly, we must ensure we keep beautiful Wyoming open to all. That is the soul of our state. Call it 'multiple use' or something else, we must ensure that we don't throw the baby out with the bathwater as we solve other money problems.
This legislature must have real courage to take on the money problems in front of it. We have to look beyond slick talk and comfortable people. Thus that brings me to my third anchor point: Courage to face the reality of today. We cannot fix it all, but we can fix our corner of the state and the nation.
God Bless America and Wyoming and Godspeed to our people.