Shoal Creek Fire - West of Bondurant
Fire Started in Hoback canyon. Near Cliff Creek and HWY 191/189.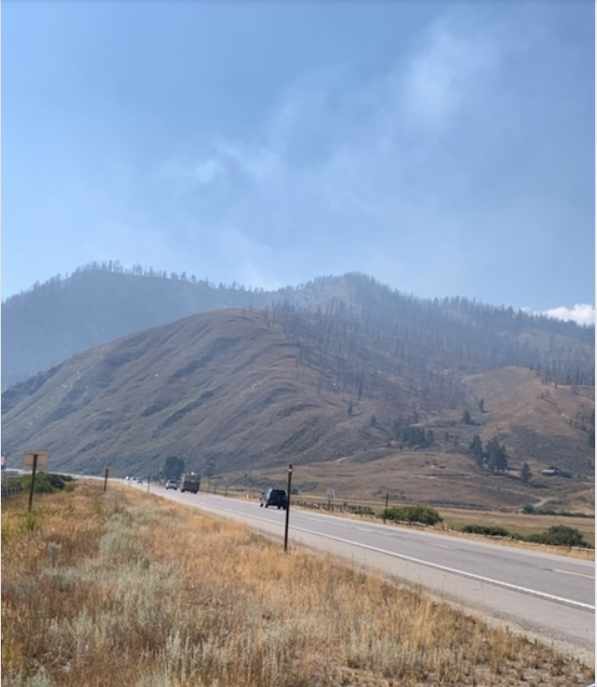 Name of Fire: Shoal Creek
Fuels: Fire is in Timber and Scrub on the North East side of the Hoback river just west of the Bondurant valley.
Weather: Red Flag conditions with Low Humidities and High Winds
USFS Assets assigned to the Fire:
2- type II helicopters
1- Air Attack
1- Type 4 Engine
1- Type 6 Engine
5- Sublette County Unified Fire units
Power from Lower Valley Energy is out from Camp Creek to the Upper Green River Valley.
Source: Bob Rule, KPIN Radio