News & Guide Article - Candidates
As you read this article note that I've stood for the people of Wyoming as I attended and spoke in Committee Hearings. Key successes were the Rangeland Monitoring Bill (Jaggi) of some years ago where I assisted in obtaining full funding in the House Ag Committee; Sublette's Fire Chief Shad Cooper personally thanked me for speaking up on the Presumptive Injury Bill for fire fighters; or the Computer Science education bill that changed Wyoming statewide.
Bill Winney, Republican, House District 22
This write up was by Billy Arnold for the News & Guide, August 12th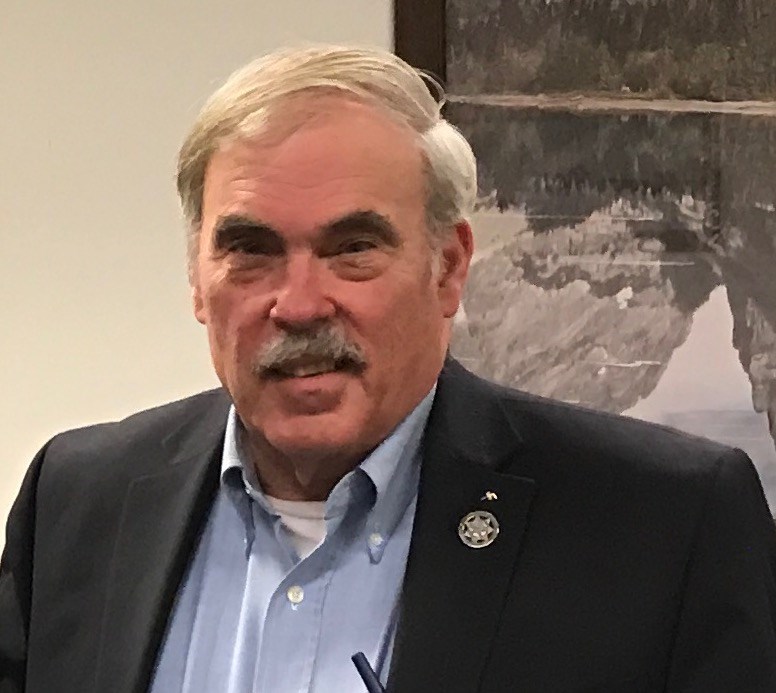 Perennial candidate Bill Winney, a Navy veteran and Republican from Bondurant, is back on the horse this year, running unopposed in the primary to address three priorities: education, the state budget and preserving multiple use of public lands.
The state is projecting a $1.5 billion revenue shortfall over the next two years, and Winney said bringing things back into balance would require a mix of cutting spending and increasing revenue. The candidate, who managed budgets for the Submarine Launched Tomahawk Cruise Missile Program and the Sea Lance ASW Standoff Weapon, said he would like to start on the spending side, but carefully.
"We've got to be careful about 'reducing expenditures,'" he said, "because that's probably going to mean real people, either being furloughed or losing jobs.
"You can't cut your way out of it," he said.
On the revenue side of the equation, he said he doesn't support an income tax but could get behind an expanded sales tax because it doesn't bring bureaucratic overhead and "it's not that difficult to change later on."
Winney also said that in the state's dire financial situation it's vital to "protect the classroom" (teachers and other supporting staff) but he thought cuts, if needed, could come from administrative overhead.