Near earth asteroid discovered by two Indian HS Women.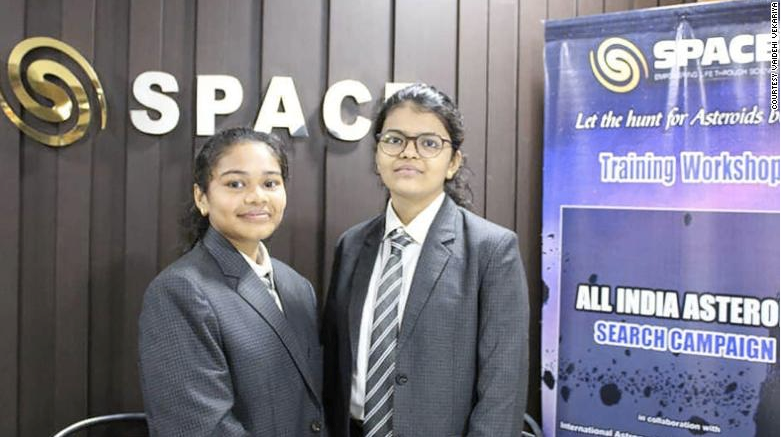 Two High School women discovered a near earth asteroid... don't worry it won't pass nearby for a million years or so and then outside the orbit of the Moon.
You never know where the good ideas will come from. Leadership must be alert for them. My promise as I campaign for HD-22 is that I will listen to you and what you want. I will do my best to carry your thinking and ideas into the Legislature.
Listening to my people is how I ran the two ships I commanded with very good results. I often said my toughest job was to stay out of the way of my crews. ...And they kept me hopping. I will listen to each of you and take what I hear to Cheyenne.