Godspeed good and faithful Sailor...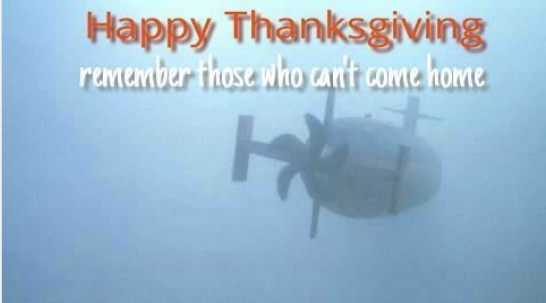 Been there, done that...
Those preparing our meals for these occasions put a wondeful meal on the table... yet something remains missing. Each ship, when sitting down says grace and a prayer recalling the importance of their duty far from home and family.
We have our submarines on watch the world around and some are in places you wouldn't know were places.
Godspeed, good and faithful sailor...