Flag Ceremony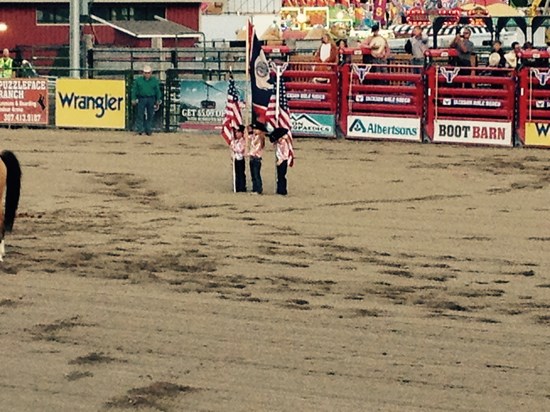 These Young Ladies were the stars of the Flag Ceremony opening the Rodeo Night!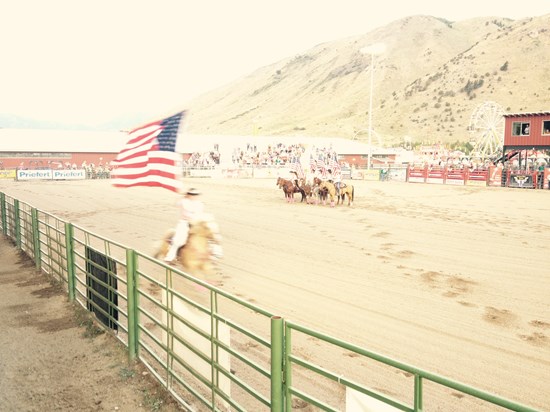 This was the opening Flag Ceremony opening the ROdeo last night.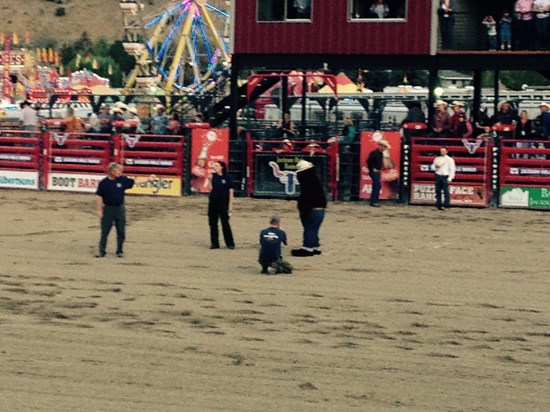 ...And by the way Smokey the Bear made an appearance last night. With the recent fires going on he wanted to make sure people were aware of the damage they can do if they don't ensure their fire is out-out-out!