Cliff Creek Fire - Day 3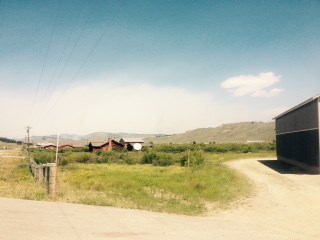 Cliff Creek Fire
Bondurant (taken about noon 7/19)
This looks from near the firehouse out over Dell Creek.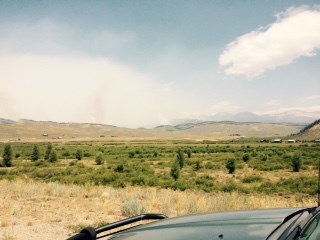 This looks toward Hodges Peak. The fire appears beyond the ridge and homes may not be at risk. The fire appears to be moving East Northeast.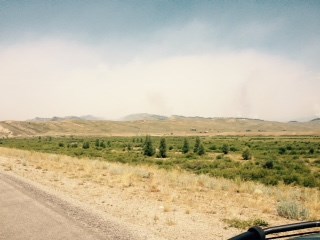 This pic looks to the left of the above one. It looks toward Deer Ridge.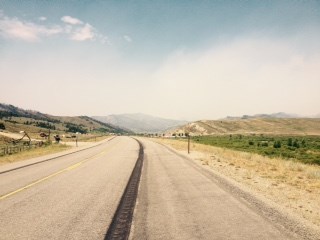 This pic looks toward the Elkhorn Cafe. You can see the fire is moving to the right in these as there was little in the above areas yesterday.