The Land of Whoppers
Otherwise Known as the
Hoback Ranches Service Improvement District
On Monday and Tuesday (7/16 & 7/17), I spent the day in depositions associated with our taking on the Liberal-Progressives that have captured the Hoback Ranches Service Improvement District Board.
I heard some whoppers these two days. As has been apparent on these pages I am taking on systemic dishonesty by this board.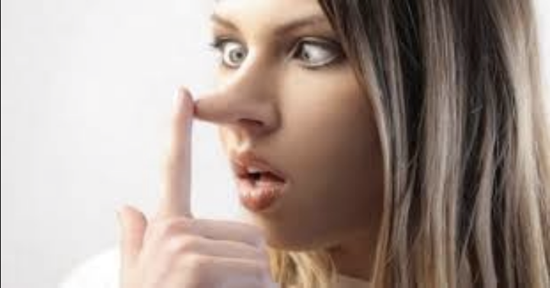 So let's get on with the most brazen of these elected officials "Whoppers."
#1 In an explanation of why the board thinks it is legitimate to use what amounts to "sort of" Special Assessments, key district board leaders said words to the effect of "We're a Special District, so everything is therefore a Special Assessment."
Here's the Statute that governs Special Assessments (Wy St 18-12-116 & 117):
116, (a) The board may declare by resolution their intent to order improvements to be paid for by special assessment. The resolution shall specify:
(i) The nature of the improvement proposed;
(ii) The extent of the district to be improved;
(iii) The probable cost per unit of measurement as shown by estimates of a qualified engineer;
(iv) The time in which the cost will be payable; and
(v) The time when a resolution authorizing the improvements will be considered.
117, (b) If objections to the improvement are made by owners or agents representing property subject to thirty percent (30%) or more of the projected dollar assessments the improvement may not be authorized and a new resolution for the same or a similar purpose encompassing property representing objections may not be considered within one (1) year thereafter.
#2 Then I heard this one…
'In 2010 the statute changed eliminating the mill rate as a method of imposing taxes.'
My first indication of trouble here is that if you search Legislation history beginning in 2008, there were no bills remotely related to this assertion.
Then if you read the current language, the direction to County Assessors on the accounting was changed at some point, I believe a few years ago. It now directs Special Districts, among others, to submit their budget dollar amounts to their county and let the County Assessor figure out the apportionment.
WS 16-12-405 Property Tax Levy
"The amount of estimated revenue from property tax required by the budget shall constitute the basis for determination of the property tax to be levied for the corresponding tax years subject to legal limitations."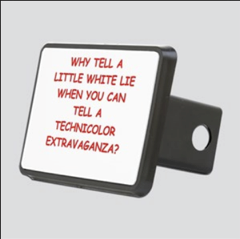 So this district board used the above language to assume they were no longer bound by the 8 Mill cap on taxes from the founding vote of this particular district. Except, there was just that pesky phrase "…subject to legal limitations" to get in the way. Somehow they just ignored that.
But… this whopper comes with special sauce: The County Assessors take the budget submitted, then they divide it out by assessed valuation along with another conversion or two… and voila… it's really just another mill rate tax. Note that it does appear on tax bills as a "fee."
If it walks like a duck and quacks like a duck… it's a duck… and in the end this district board was bound to honor their founding documents, even if they had to do some math to do so.
At the end of both days I had to reflect on the facility with which these board members sat there and said these kinds of things… and you know they didn't even cite a legal opinion from an attorney as a foundation for their actions… they just brazened things out.