Review of Hoback Ranches Records
On Thursday (June 28th) I reviewed the records of the Hoback Ranches Service Improvement District. Getting access to the records review was an 18 month battle requiring the intervention of a Judge. The District put up a continual series of obfuscations and devious reasons for avoiding showing their records. There was more than one case of "the classic Charlie Brown and Lucy holding the football drill." This District's Board was dishonest.
In the process of the suit they asserted to a judge that they had revealed all of their records in a motion to suppress. Not true, they had only shown me 6 pages of an accountant's spreadsheet records. I was asking to look at the original records. The judge didn't buy the district's blarney and ordered opening the records. How they could have asserted to the judge that they had shown all of their records to me is just unfathomable… and dishonest. But it fits...
I found the district's records to be seemingly methodical on their surface. But in the end they were marginal with at least one major deficiency.
There was a Permanent Injunction Issued against the District from the 90s in the records. It appears that the district has ignored this permanent injunction. More to follow.
Along with the District's records I reviewed the "Winter Committee" records. The Winter Committee records were wholly unsatisfactory. They were seriously deficient and clearly might enable corruption.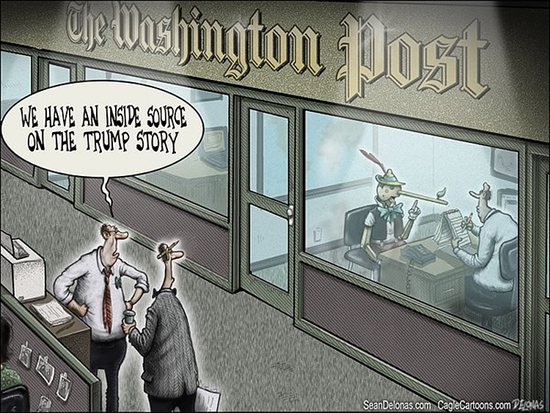 I have been suspicious of this since I requested to review the Winter Committee's records several years ago. Their response at that time was a few scant records, the few records shown caused an inference of bill padding by claimants. In effect at that time they stonewalled my request to look over their records. Currently the phrase "back of the envelope" would give a bad name to the envelope. Unsat is all that needs to be said of the records and the attendant procedures of the Winter Committee.
What I find curious is that this district, in attempting to unlawfully expand its powers, has ignored at least one major element of its original charter. There appears to be a real willingness of the District's board to ignore law when it is inconvenient.
Finally, I discovered an official letter from the board to a landowner of the district that was slanderous toward me. Not sure I'll go after the dishonesty… But it is quite clear and illustrative of the way this board does business. More to follow here too.